The homemade Orange Marmalade is very easy to make and is a very versatile canned type, since it is possible to use it for thousands of dishes. Desserts, salads and even meat can receive quite a jam ingredient. Then we'll teach you how to prepare it in less than half an hour.
Ingredients (for 1 person)
4 oranges
2 cups (400 grams) of sugar
Juice of 1 lemon
1 glass of water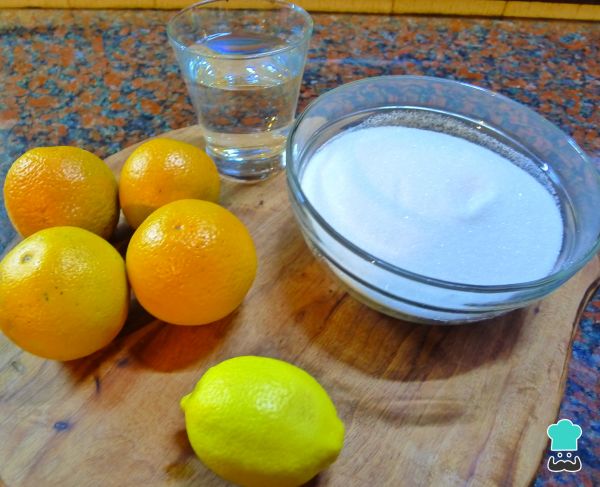 Preparation
Peel oranges, removing the white part to our jam being bitter. The shell of a book.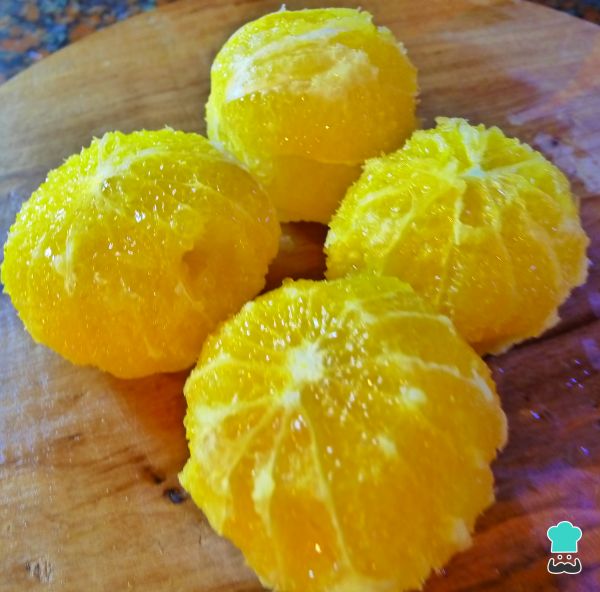 Then peel them, cut them into cubes and set aside.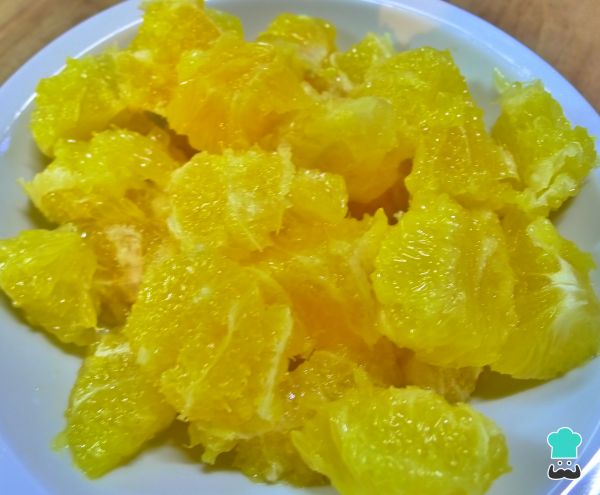 Take the orange peel reserved and cut into julienne strips.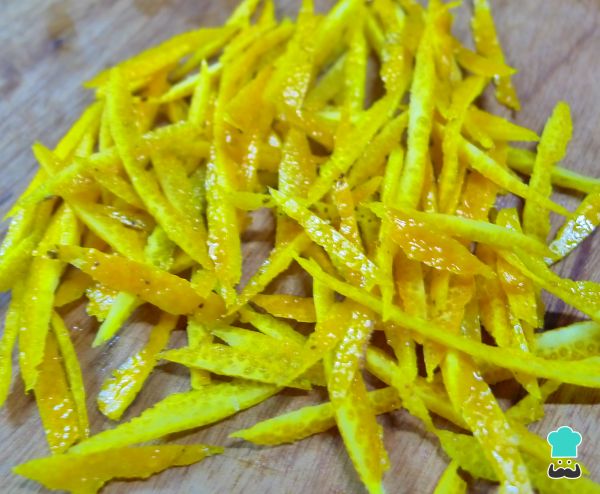 Put the water in a saucepan along with the shells and let it boil for about 5 minutes.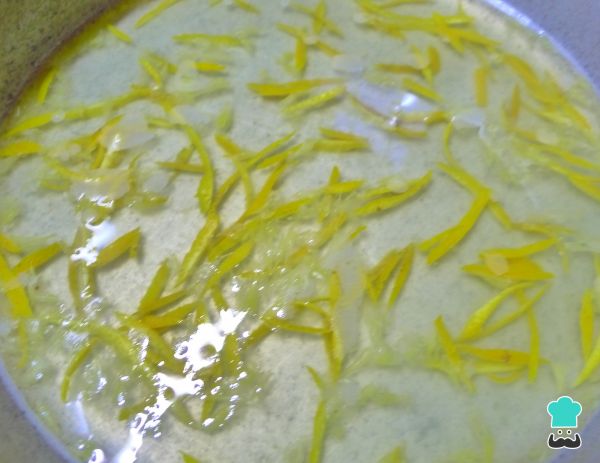 After that time, it incorporates oranges cut into cubes and keep cooking.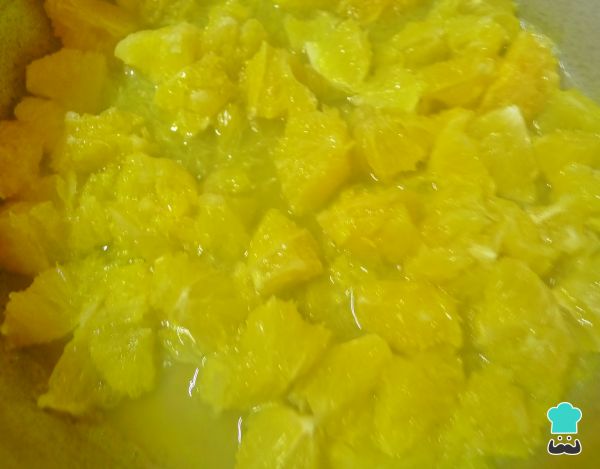 Add the sugar and the juice of 1 lemon while holding the flame to fire low, so the jam is done correctly.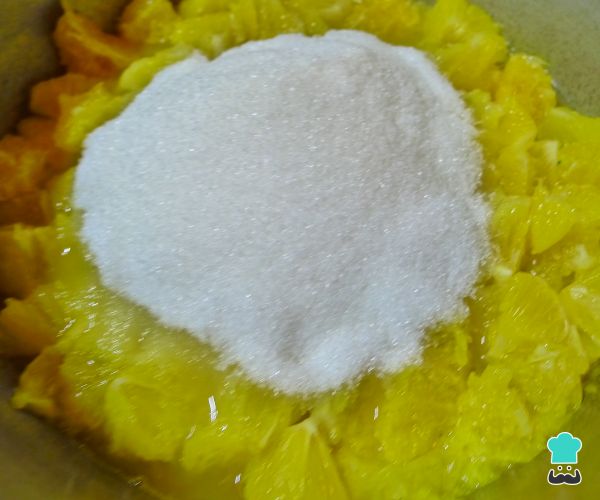 Kitchen set stirring so that it does not stick, and until the mixture is reduced.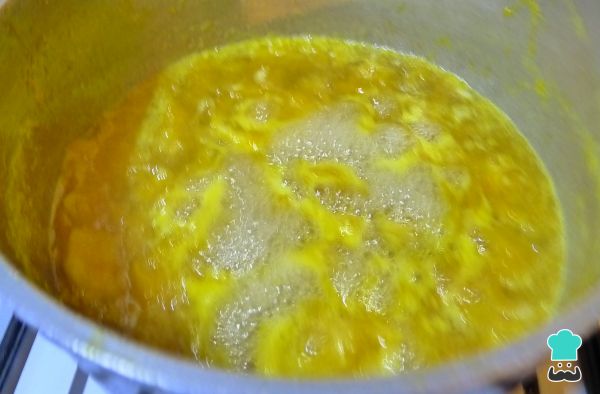 Once it thickens and mixture take a bright color, remove from fire.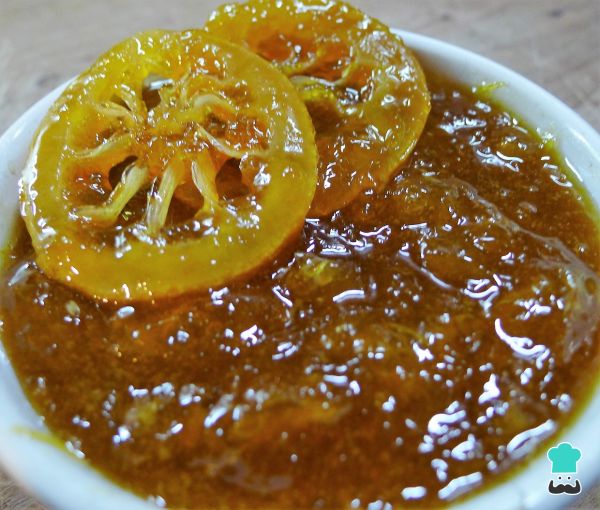 Wait until it cooled down and is ready to enjoy with your family.
It is exquisite!